Retro Handyman is a service started by Nate Bright. Looking to make a career transition Nate began to work as a handyman because he enjoyed working with his hands and the problem solving required in making home improvements. As projects progressed and his services became more in demand, Nate wanted to develop a brand for his services that conveyed a classic aesthetic in the modern age. Working together we created a look based on turn of the 20th century advertising and a nod to Americana.
If you live in northeast Delaware or Southeast Pennsylvania and need a helping hand reach out to
Retrohandymande@gmail.com
.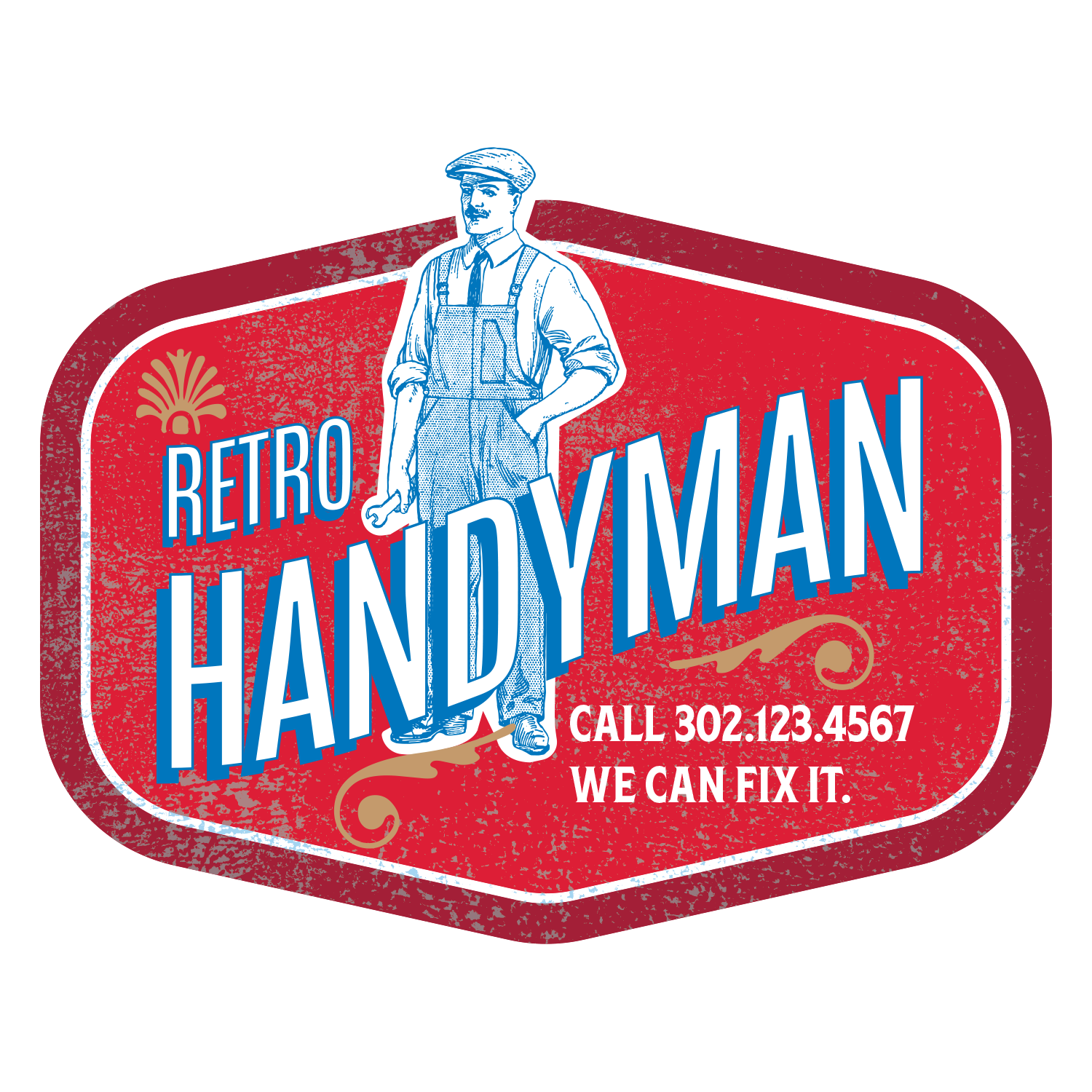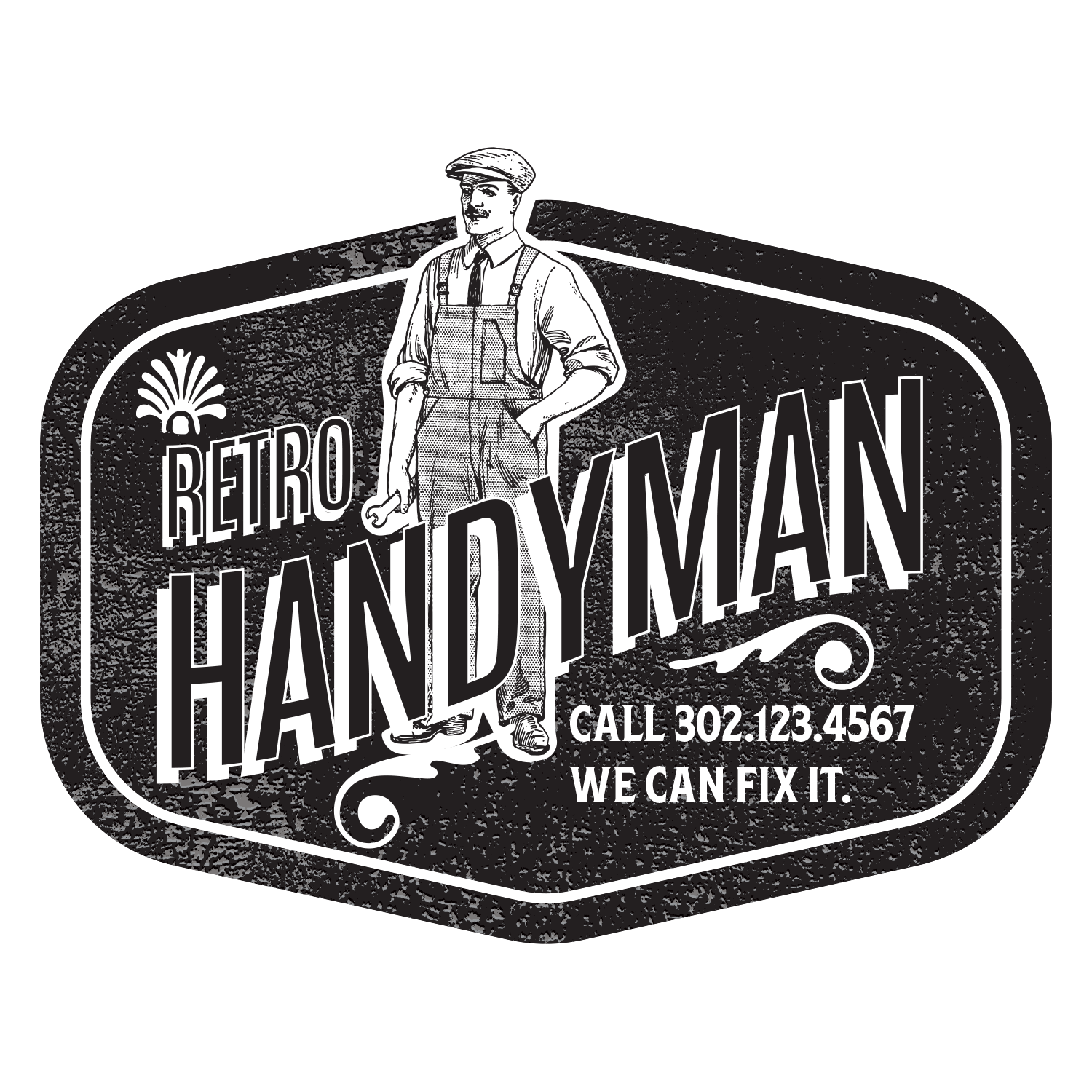 Alternate creative concepts