Artists for joy podcast materials
I was asked by my friend Merideth Hite Estevez to create a logo for her weekly podcast Artists for joy. The logo/brand mark needed reflect the podcasts mission statement of exploring positivity in the arts as well as tie into an existing partnership with the Lumina Arts Incubator program. The mark needed to work in digital spaces as well as on merchandise and promotional materials.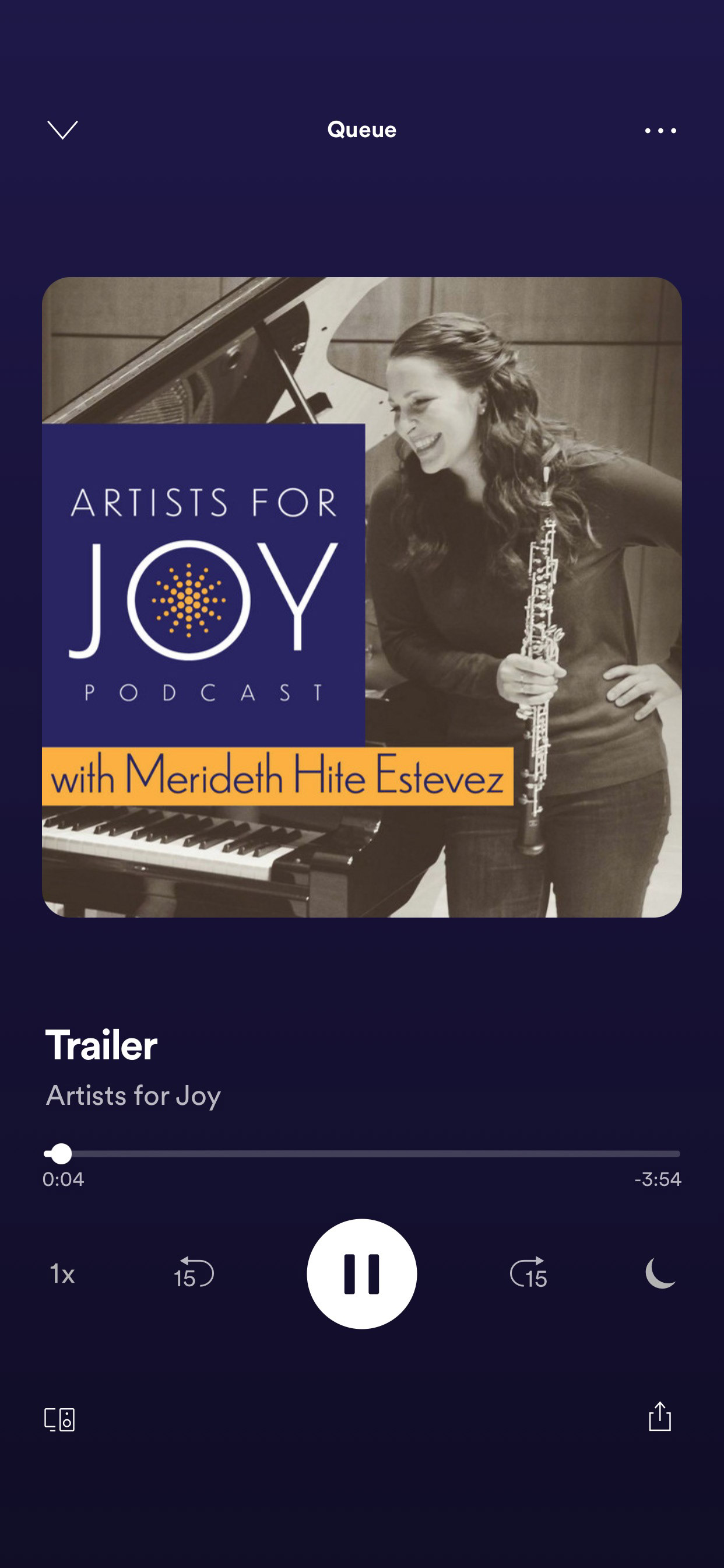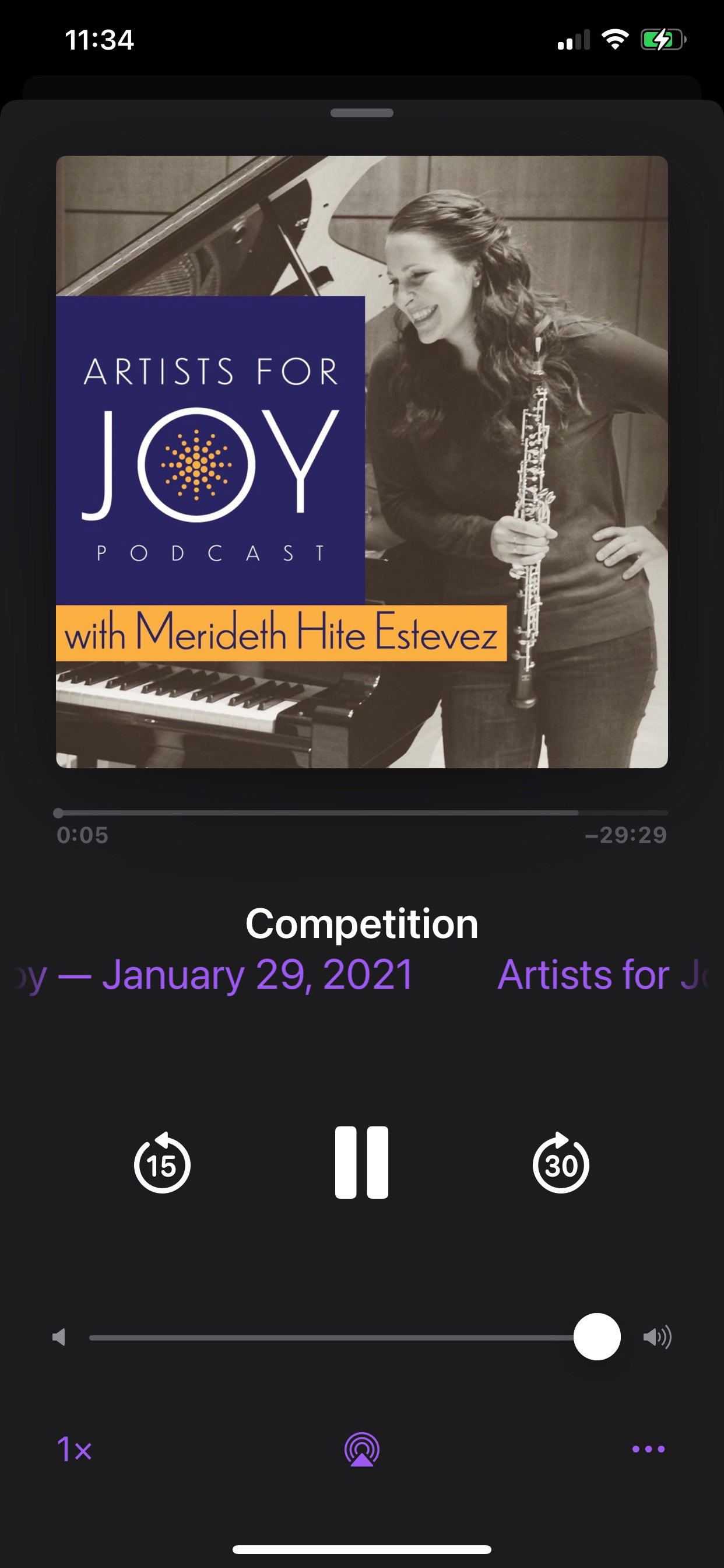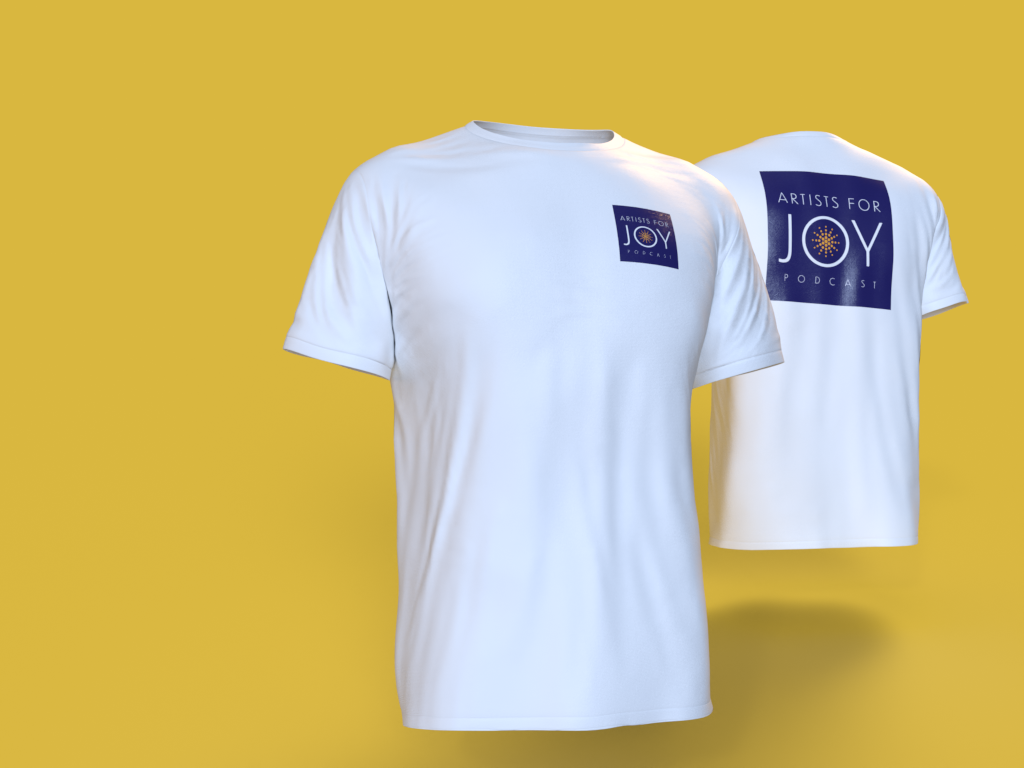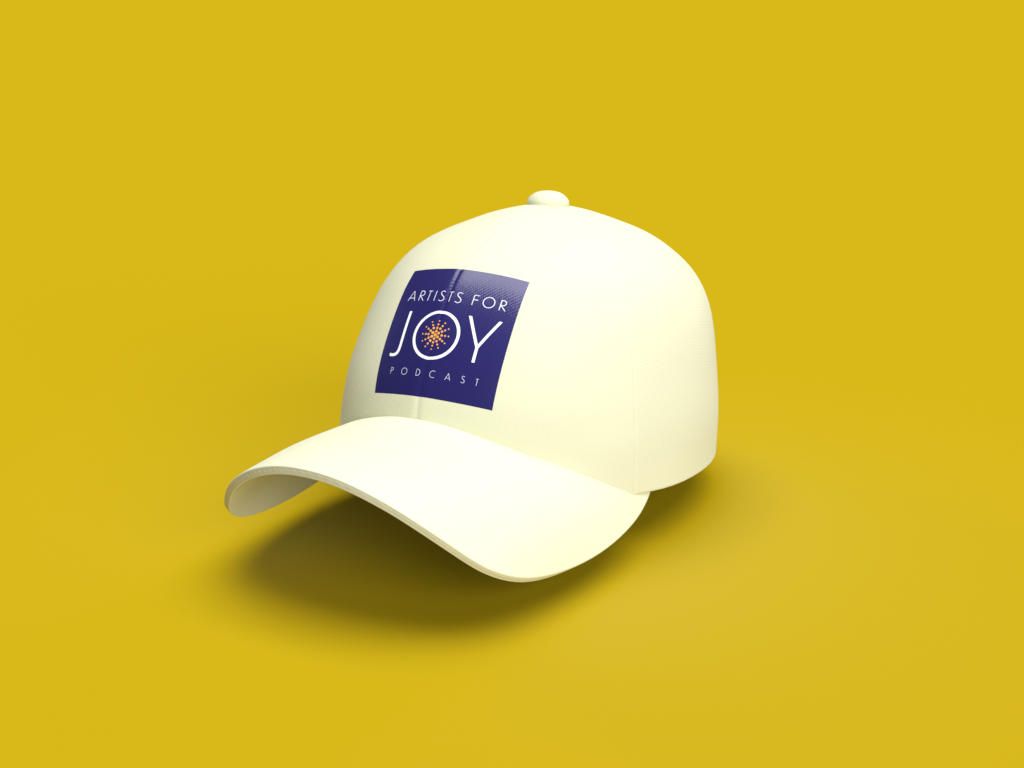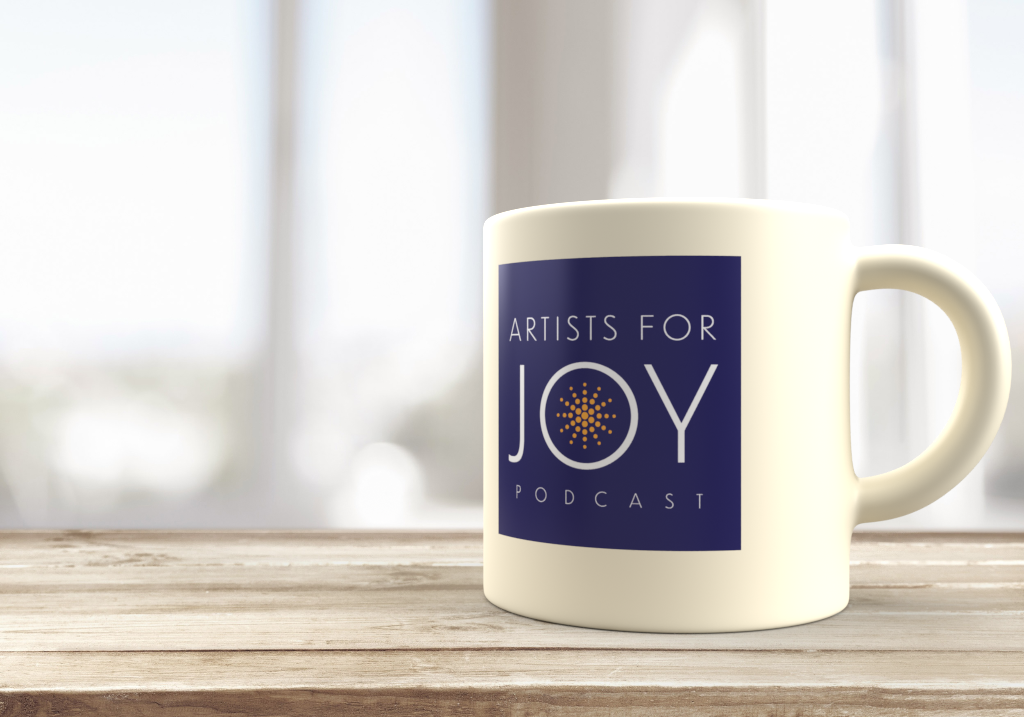 To learn more see the links below.
Alternate creative concepts